If you have been searching for professional home services for your home business or company, then you've come to the right place! At DMN8 Partners, we've had over a decade of experience helping companies across the United States with their marketing and advertising needs. We understand just what your home service, business, or company needs to ensure that it stands out from the crowd!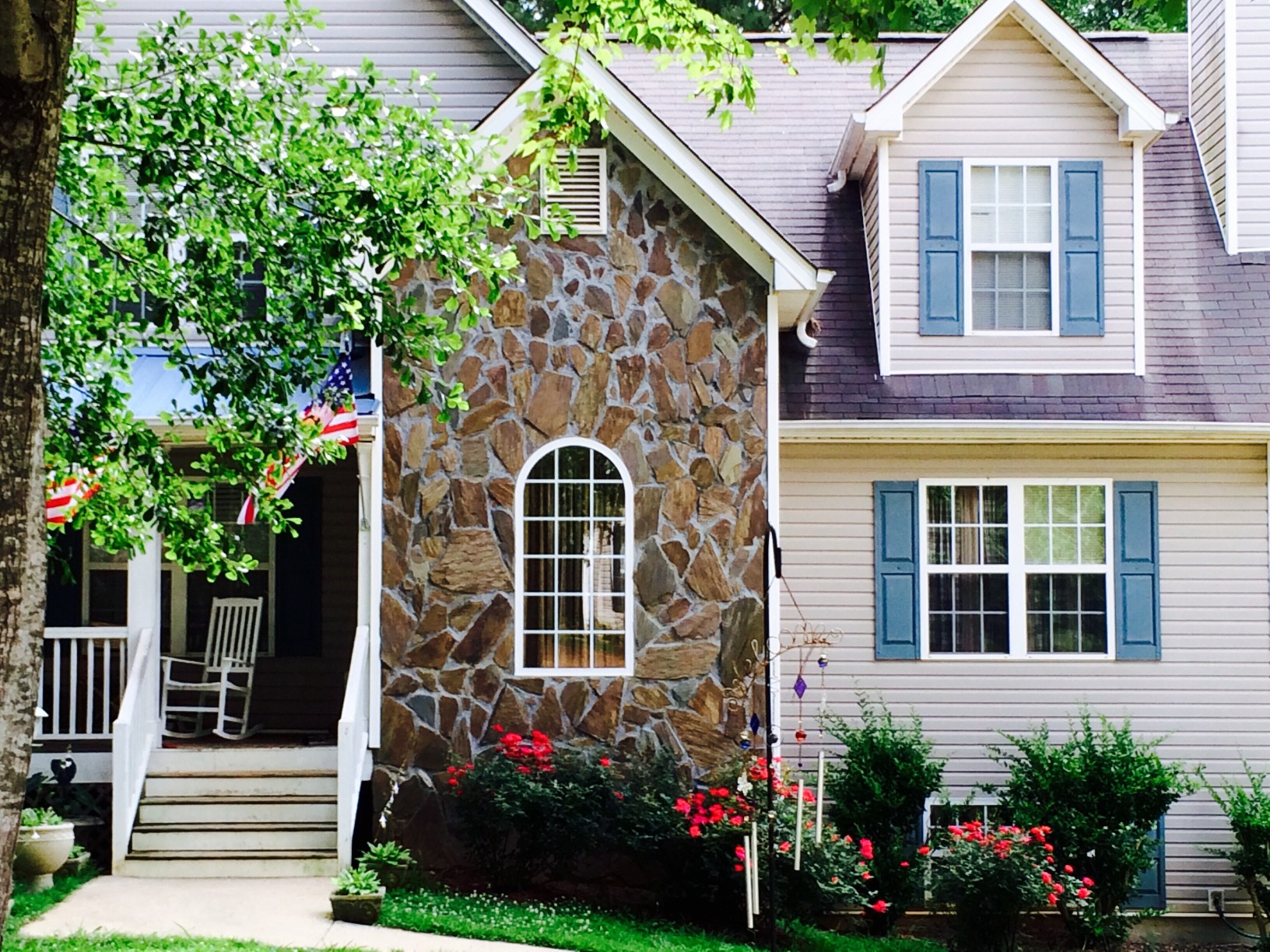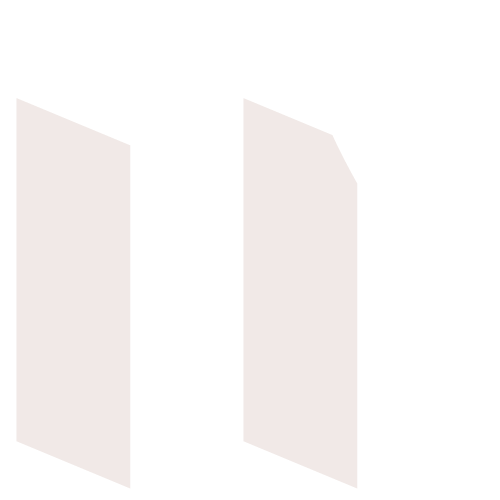 How Can We Help You With Your Home Service Marketing Services?
At DMN8 Partners we provide our clients with professional digital marketing and advertising services including Google Ads Management, Ad Retargeting Management, Google Maps Optimization, Website Management, Search Engine Optimization, Social Media Management, Property Manager Email Marketing (this helps you acquire commercial work with apartment buildings, homeowner associations, etc.) and much more. 
When it comes to professional online and digital marketing, we have over a decade of experience helping our clients build their online presence. In this highly competitive era, your business must be positioned above the competition on search engines such as Google and Yahoo. 
Here at DMN8 Partners, we provide all of these services. This isn't an a la carte service where you need to pick and choose what you want; it's all-inclusive. We provide all our clients with these essential services to help them grow their business, which will allow you more time to focus on your business, leaving the stress of online marketing to us.  
Why Choose Us For Home Service Marketing Services?
The success of our business is the easiest way to prove just how good at-home services and digital marketing we truly are. In just under five years, we started DMN8 Partners and successfully pushed it to above seven figures in revenue earnings. 
We'll use the same successful marketing techniques and principles to help build your business into a success and ensure that you dominate your market! When it comes to home services and online marketing, DMN8 Partners should be your first call!
Premium Home Service Marketing Services Have Never Been More Affordable!
Our premium home services marketing techniques build a system that will continually produce a consistent flow of leads into your business. Leads convert to inquiries, which will ultimately lead to sales and an increase in revenue. 
At DMN8 Partners, we're more than just another digital agency; we're a partner in your success, and we'll be right there with you through each step of the process. Once we help you establish a successful digital marketing package, your business will continue to grow and thrive. The hardest thing that you'll have to do is manage all the new clients coming your way!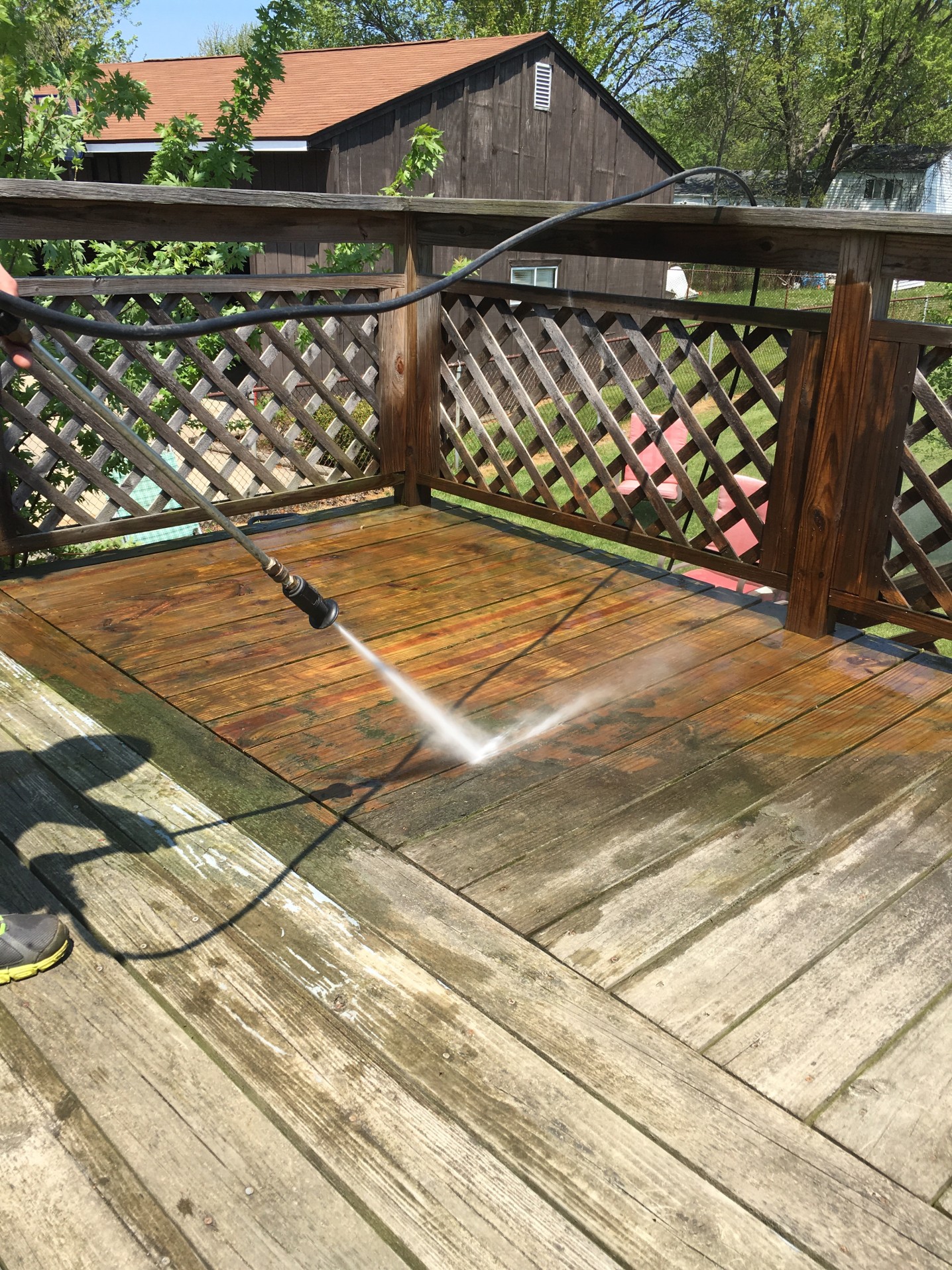 Contacting Us At DMN8 Partners For Home Service Marketing Services Has Never Been Easier!
With over a decade of experience helping clients and businesses with their home service, we understand just what your business needs to succeed. We're available via the contact us page on the website, via email on geimanmediagroup@gmail.com, or phone on 8597393715. At DMN8 Partners, we're more than just an advertising agency; we're partners in the continued success and growth of your business!
Leave your information below if you are ready to DOMINATE your market.