DMN8 Partners Knows How To Help Businesses Grow!
DMN8 Partners utilizes their expertise related to Google, Social Media Platforms and Email Marketing to help service businesses grow!
DMN8 Partners utilizes a strategy of Cross Channel marketing including local search engine optimization, PPC, messaging and hyper-targeted audiences allow our clients to experience results and ROI that fuel growth and expansion in their operations.   There are a lot of digital marketing options in Cincinnati, OH; Lexington, KY; Louisville, KY; Columbus, OH; Indianapolis, IN; and across the country but partnering with an agency that understands multiple touches on multiple platforms allows your company's message to be seen at the perfect time, on the perfect platform, by your perfect prospect. DMN8 Partners has had years of experience growing businesses.   Start growing your business today and begin DOMINATE-ing your market.   Click Here for more info on how you can start growing your business today.
OUR STAFF INCLUDES:
SEBASTIAN SARIEH
Digital Marketing Manager
Sebastian handles the day to day monitoring of all of our clients' websites to insure maximum efficiencies along with the initial setup of all digital marketing platforms during client onboarding.  His technical expertise assists us with web development and video production.
After hours Sebastian usually spends his time having fun with friends or creating pieces of art.
GARRETT GEIMAN
Social Media Manager
Garrett handles the day to day monitoring of all of our clients' social media platforms to assist in increasing engagement and driving traffic from social media platforms to their websites.  His understanding of podcasting helps us deliver our messaging in multiple areas.
Garrett is an avid traveler and enjoys international travel.  He's swam in the Mediterranean Ocean, Atlantic Ocean, Gulf of Mexico, Caribbean Sea, and the Pacific Ocean.  He has traveled to Europe multiple times and plans on visiting Asia very soon!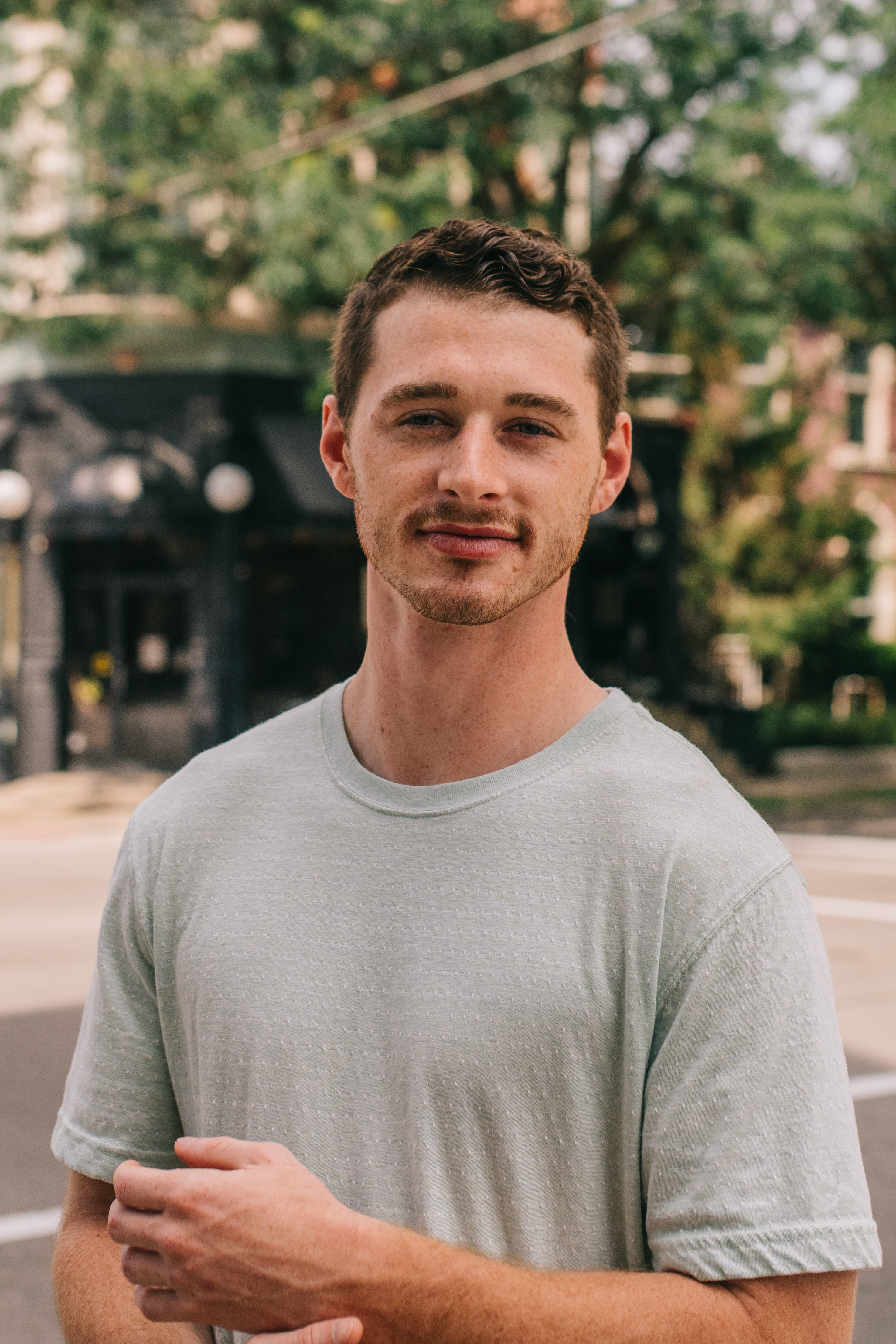 JT TAYLOR
Director of Operations
JT is responsible for the day to day operations as well as new client acquisition.  His 20+ years of sales and operation experience allows DMN8 Partners to provide first in class service to its clients while allowing for continued growth with new clients.
JT is an avid sports fan – Go Buckeyes! And enjoys coaching his son's sports teams.  
GARY GEIMAN
Founder / Managing Director
Gary oversees the entire client campaign success.  He's involved with the customer acquisition function of DMN8 Partners to onboard new clients.  Gary's vision and goal setting are important to DMN8 Partners' success and the success of our client campaigns.
Gary's passions are finding new bourbons and tequilas to add to the bar while also finding great Italian restaurants to visit with his wife, Jennifer.  HIs newest endeavor has been pimping out a 2007 Hummer H2.  Who knows what he will do next?