"If you don't stand for something, you will fall for anything." Gordon A. Eadie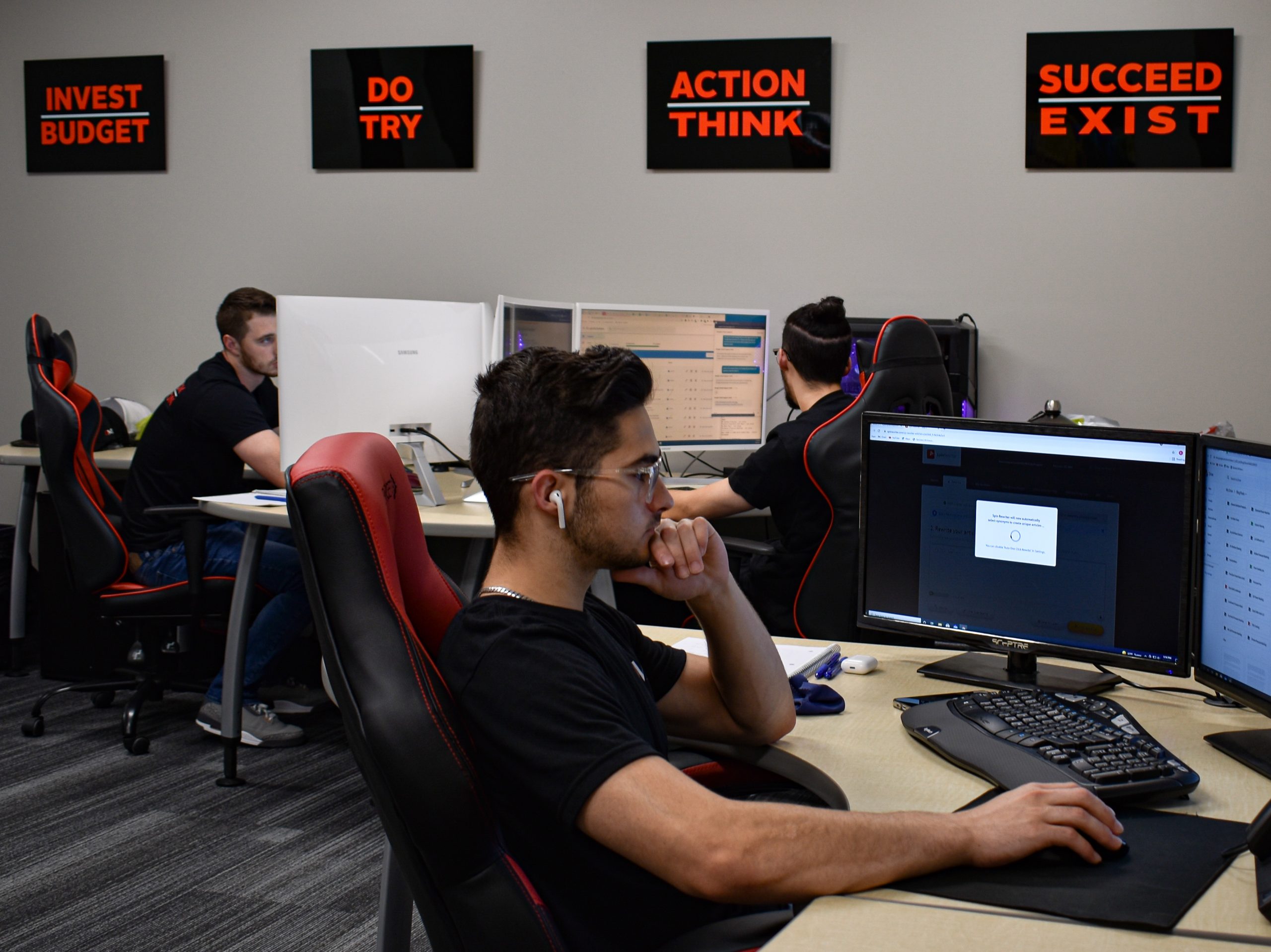 We Make Digital Easy
We don't complicate anything for our customers.  We make it as easy as possible to do business with us, communicate with us, and see results.  Our customers aren't the professionals, we are the professionals.  Professionals know what to do, how to do, when to do, and why to do the things that need to be done.  
We Make Digital Easy!
We Respond Same Day
We respond to every email, phone call, and message the same business day it was sent.  Our customers need to know we received their communication, and we are acting diligently on their behalf.  
We Respond Same Day!
We Solve Problems
We respond to problems with solutions, not excuses.  If a customer has a problem, we don't find blame, we find the reason and fix it.  The result of every communication should be to solve our customer's problems.
We Solve Problems!
Production Over Perfection
While others talk and plan, DMN8 Partners does the thing.  We don't wait until it's perfect, we strike immediately so the action gets completed as quickly as possible.
Production Over Perfection!