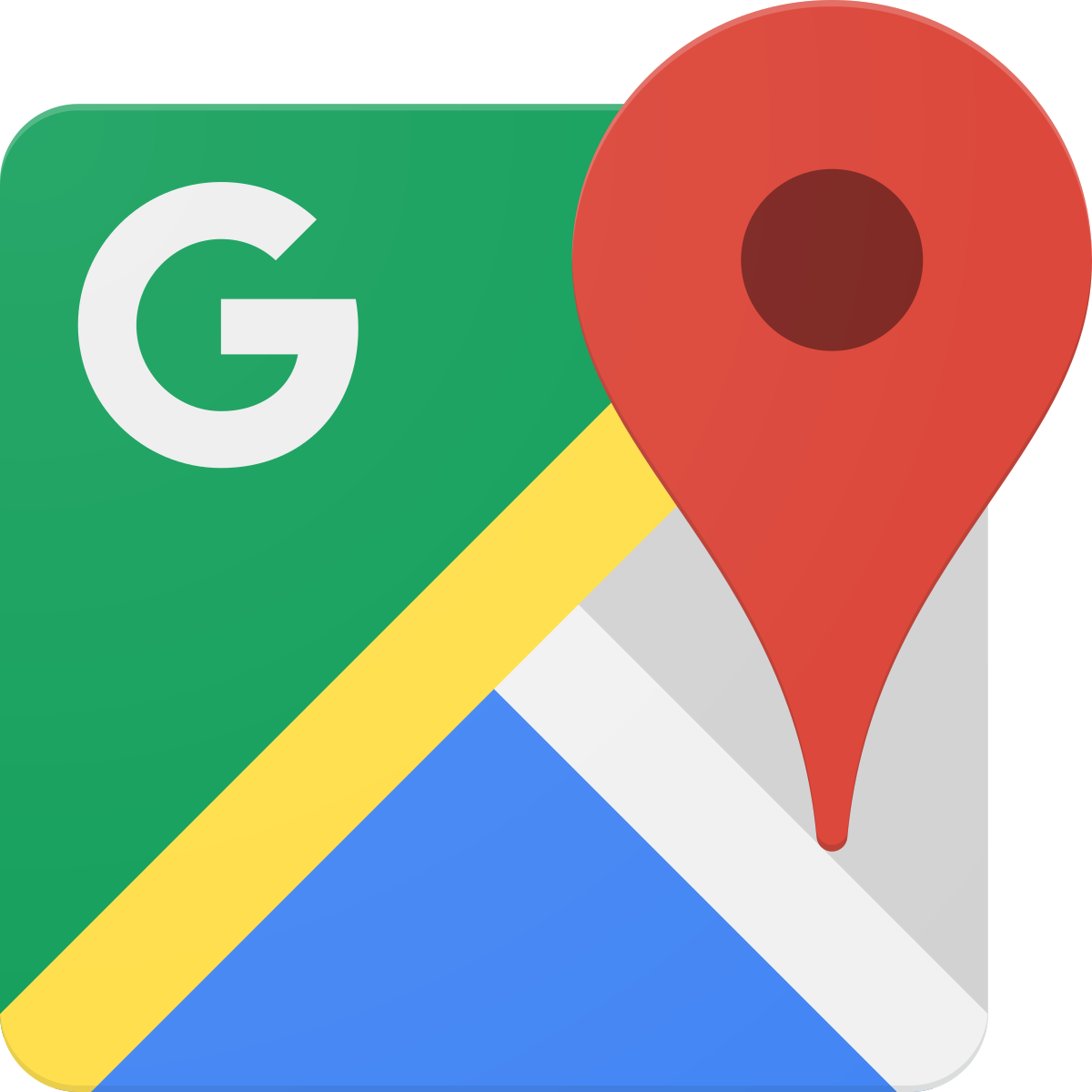 Our Google Maps Ranking Service Will Get You More Customers!
Google Maps Ranking Is The Solution To Get More Leads!
First, your Google Maps listing should be yielding at a minimum, 15-20 leads monthly – Does it?
Second, your Google Maps listing usually only covers a 5-10 mile radius UNLESS you have ZERO Competition.
So, The Solution?? Doing The Work To Get More Leads AND Expand Your Market or using DMN8 Partner's Google Maps Ranking Service.
What's the work? Completed listing, Accurate NAP, Citations that indexed in search, GMB Posts, Photos, Getting Reviews Consistently and the list goes on.
THE GOOD NEWS? We Can Do All Of These Things For You Every Month in our Google Maps Ranking Service!
Here's the Google Maps Ranking Service Activity…
DMN8 Partners will manage & optimize your GMB listing. Our monthly service includes:
1) Monthly management of your Google Maps listing.
2) Complete optimization of the listing. 
3) Create and index directory citation listings over the initial 6 month period.
4) Add Up to 10 keyword named photos monthly. (From your social media account)
5) 4 GMB posts weekly recurring – updated monthly.
6) Data Dashboard to monitor results.
7) Monthly Ranking report for up to 5 keywords.
8) Google and Facebook review tool to assist in getting reviews from clients, if you don't have a current solution.
9) Website monitoring, if WordPress CMS.