Salvo Media specializes in getting LEADS for businesses!
Cross Channel marketing including local search engine optimization, PPC, messaging and hyper targeting audiences allow our clients to experience results and ROI that fuels growth and expansion in their operations.   
There are a lot of digital marketing options in Cincinnati, OH; Lexington, KY; Louisville, KY; Columbus, OH; Indianapolis, IN; and across the country but partnering with an agency that understands multiple touches on multiple platforms allows your company message to be seen at the perfect time, on the perfect platform, by your perfect prospect. 
Salvo Media has had years of experience finding the right clients at the right time for the right acquisition cost.   Start growing your business today and begin DOMINATE-ing your market.   
Click Here for more info on how you can start growing your business today.
Sebastian Sarieh
Project Manager
Sebastian handles the day to day monitoring of all of our clients while insuring success across all lead platforms.  His technical expertise assists us with web development, funnel setup, video production and much much more.
Sebastian is trained in sound and video production.  He's produced a couple short films and multiple videos and images for businesses.  His training and experience gives Salvo Media an advantage over most marketing agencies who would need to contract this type of work.  Salvo Media is able to perform sound, video and image creation in house.
 After hours Sebastian usually spends his time with having fun with friends and family or interning at video production studios trying to better his craft.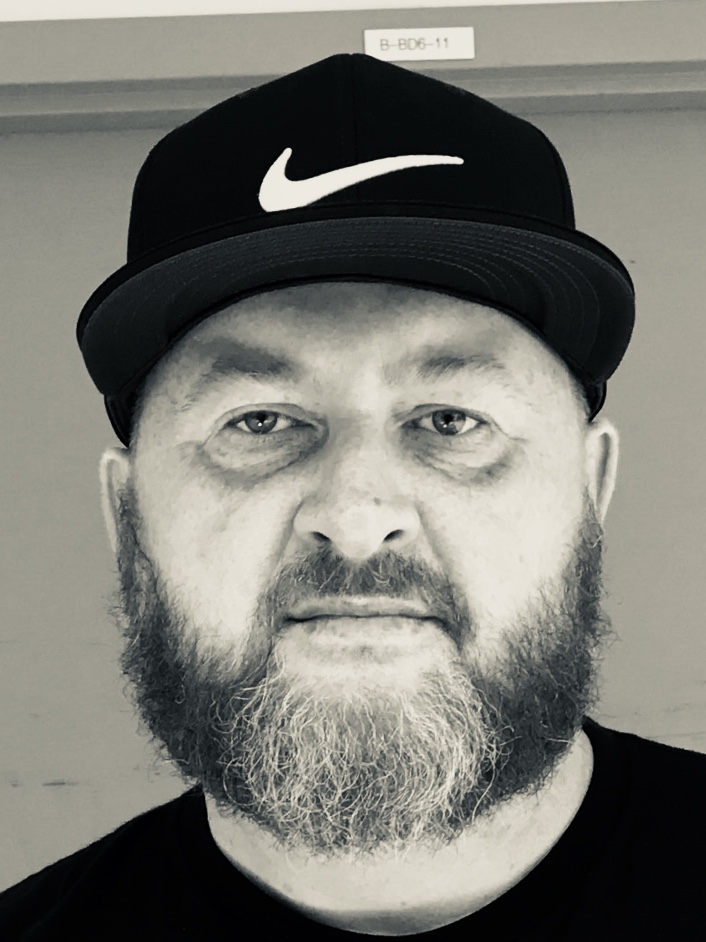 Gary Geiman
Founder / Managing Director
Gary oversees the entire client campaign success.  He's involved with the customer acquisition function of Salvo Media to onboard new clients.  Gary's vision and goal setting are important to Salvo Media's success and the success of our client campaigns.
Prior to owning Salvo Media, Gary has been involved in owning multiple businesses in real estate, mortgage, hospitality and service. 
Most recently, Gary started a service business from $0 and grew it to over $1 Million in annual revenues in 5 years before selling the business to a national buyer. The marketing concepts used by Salvo Media are the same ones used to grow this business in such a short time.
 Gary's new found passions are outdoors – which is the exact opposite of his younger years when camping to him used to mean staying at a Motel 6.  His wife, Jennifer is the lucky one who gets to partake in these new adventures together whether it be off-roading, hiking a new trail or camping.  This allows he and Jennifer to recharge and re-focus for the next big idea.
Leave your information below if you are ready to DOMINATE your market.