5 Strategies To Get More Customers For Your Home Service Business Using Social Media
Don't know how you gain the maximum out of your home service business? We got you covered. Check out our premium home service strategies and incorporate them in your social media practices to gain the attention of your targeted clients.
The internet is one of the most influential aspects that is changing the communicating methods over time. Everything associated with our lives is getting fully or partially influenced by the utility of the internet these days.
Something that has risen up with the involvement of the internet is Social media. Social media is making communication convenient, effortless, and more impactful as well. One of the biggest influences it has created is on the way businesses are carried out recently.
Social media marketing has been paving the way for small-scale businesses in recent days by connecting them with their targeted audiences and helping them stand out in the crowd, make an impact, and gain appreciation from their customers by implementing better home service strategies.
Not only that, unconventional businesses or companies specializing in unique services are finding it more convenient to showcase their business on social media and connect with innumerable people as well. Social media is helping them not only gain the attention of their targeted audience effortlessly but also helping them achieve their business goals seamlessly.
Are you still skeptical about moving to social media? Then here are some valid things you need to know to make up your mind.
Why Shift To Social Media?
Social media platforms like Instagram, Facebook etc. were created with the sole objective that they will establish a seamless communication between people. And now it is effectively connecting people irrespective of their geographical position.
Someone sitting in Italy can conveniently communicate with someone residing in New York now via social media. Due to this convenience factor, businesses are shifting to social media platforms for effective advertising by incorporating home service strategies and communicating with their targeted audience as well.
Shifting to social media for advertising purposes is now an utmost necessity to keep up with industry standards. The marketing procedures are more effortless and impactful on social media, along with better home service strategies. You can understand how good your marketing home service strategies are doing and incorporate the changes required. Conventional marketing procedures are more like shouting into a void without understanding your target.
But with social media, you will have a lot more clarity; you will understand your company's operations better and also track your progress, you can reach out to your targeted clients on a one-to-one level. This will help in enhancing your company's position and will also help in enhancing your client's experience with your company.
You can understand the needs of your clients on a personal level and effectively make the changes they wish to see. Social media makes your dedication towards your business more evident which is something clients like to see. After all, everyone is interested in investing in a company which is working hard to make a difference.
Client satisfaction is an integral part of building a successful business, with social media maintenance of the same becomes hassle-free to a great extent. You will know which elements will be needed to gain your client's attention and also please them when your business is on social media. All in all, social media is where your company and your business both will remain in a mutually beneficial situation.
Why Promote Your Home Service Business On Social Media?
Home service businesses are becoming popular as people's lives are becoming busier. When you invest 5 days of your week into working you do not get the energy at the end of the week to look after your house. And everyone wants to come back into a squeaky clean home, live, and relax there. And to get that home service is what we need.
Even though home service businesses are gaining a lot of popularity lately, to stand out in the crowd and gain the attention of your targeted clients will require extra efforts and that is why you need social media's support along with top-notch home service strategies.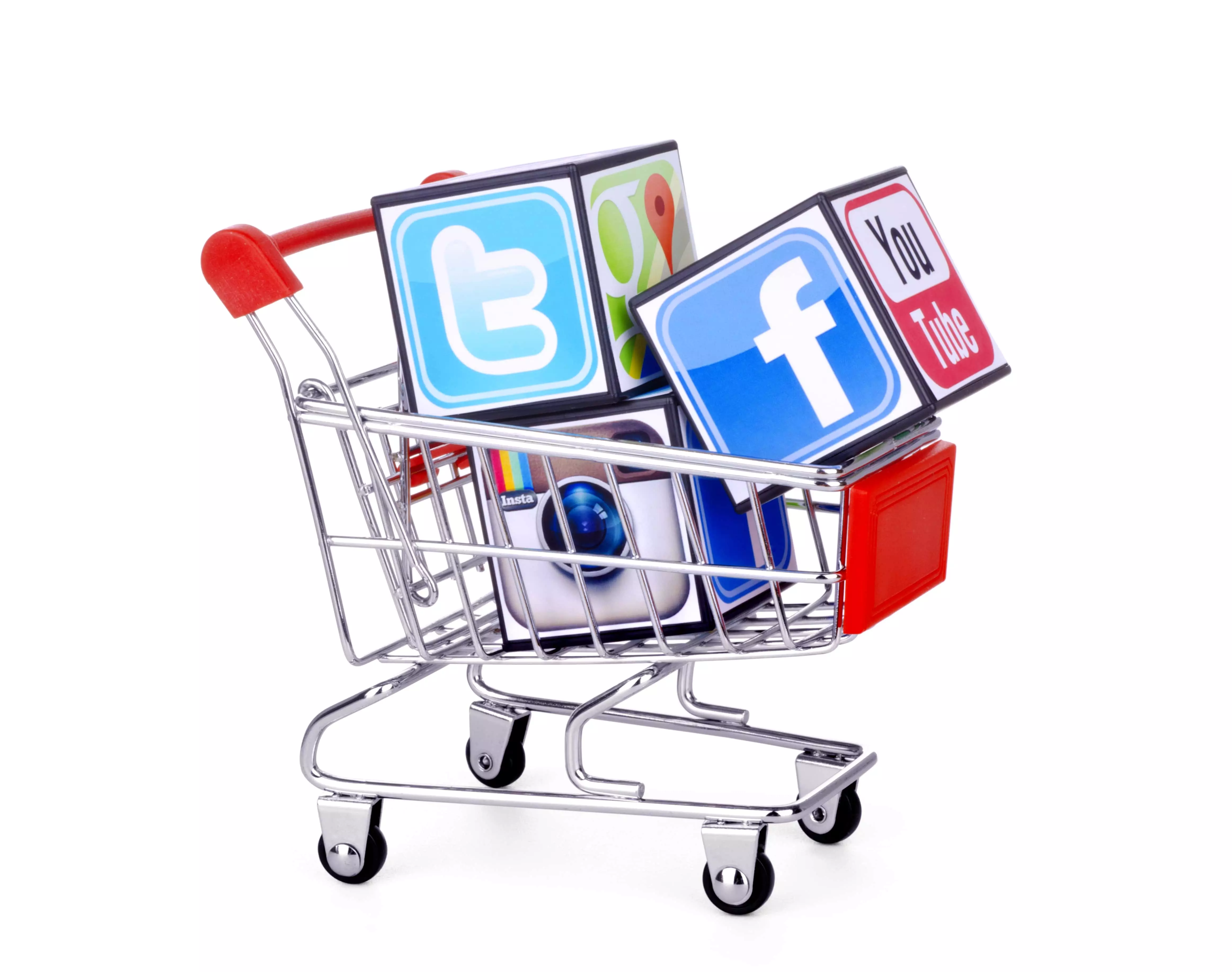 Over social media, you will get a clean slate to showcase the best parts of your business and stand out from your opponents as well. When there is more than one option, people will find it difficult to select the best. As a business, you need to let your targeted audience know that your company is the best for them, and for that, social media is the perfect place.
Home service businesses have multiple aspects which can be of great use to multiple people in need. To connect with those people looking for your services, social media is the way. Social media platforms are the place where you share authentic evidence of your work with offers, pictures, videos, graphic advertisements, and a lot more to gain the interest of your clients.
Shifting to social media and incorporating home service strategies has innumerable reasons which are only about the benefits that your company is going to get, so there is no legitimate reason to not take the help of social media for the better advertisement of your services.
How Does Social Media Work?
Social media simply works by joining your brand with your probable customers and your existing clients as well. For your brand to grow, you need to establish a steady connection between your client base, and for that, social media is the best option. It is inexpensive, effective, and dynamic at the same time. It will help you achieve whatever you are looking for in your business with better home service strategies.
Social media is one such place where things that look promising can bring you a fortune, so your sole aim should be portraying your business in the best possible way in order to let people know about you, see your dedication towards the business and stick with you in the long run as well.
The Beneficial Aspects Of Utilizing Social Media Are Innumerable In Number.
Establishes brand awareness.
Social media enhances your brand awareness. People are finding new brands and products on social media every day, this helps in creating a stronger chance that your brand will similarly gain popularity among the targeted audience it has been working for all this time.
Helps in humanizing your brand.
Social media helps in humanizing your brand. The authenticity of your company is what makes it different from all the others. You need to establish your brand values and show how your home service business can be of great help to others.
See how your company is performing.
It is also a great platform to show people first-hand results of your services. You can present your client reviews and other videos, which can be of great help in attracting a better number of clients in future. When people will see how your services are helping out other individuals it will establish trust between both. Authenticity is what establishes trust ultimately between both the parties. And social media is the best place to do that.
Show every detail of your brand.
Social media helps in showcasing every detail about your brand. Clients always look for brands which are open about their services, their business protocols, their insights and a lot more. Companies which are shady and hide most of their information are never going to attract a good client base. To make your brand stand as a thought leader, social media is the best platform.
It will help you stay competitive in the industry. Businesses are always growing, everyday there is a single brand coming up with something similar to offer. So it is extremely important to stay competitive. To stay in the game you have to be in touch with our followers or customer base. And there can never be a better place other than social media for that.
Get freedom over what you want to show your clients.
It gives you freedom in which ways you have to showcase your business. The freedom in content production for your business is one of the best aspects of utilizing social media. You can create your own content, be it graphics or blogs about your services. Crisp content over social media is the key to gain the perfect amount of attention from your clients. Over social media you can decide how you want to post your content, what you should post etc. here everything is in your hand. So you can incorporate as much personalization as you want in your business if you shift to social media.
Use effective tools for improving your sales.
The tools required for properly conducting sales over social media are abundant in number. As the number of people using social media are increasing, the tools and the functionality of tools are enhancing day by day. This is why shifting to social media is undoubtedly one of the best options you can choose for increasing your sales.
Connect with influencers.
Social media is the best place where you can conveniently partner with influencers. Influencers already come with a huge follower base, which makes it even better for the companies to connect with people when they promote the particular company. You can connect with influencers, provide them your services and in return ask them to promote you over their social media pages. Sometimes you might have to pay extra along with the services to get the exposure. Their followers will come across your brand from their page and will approach your company.
Maintain your company reputation.
Maintaining the reputation of your company should be one of your priorities and to do that effectively shifting to social media is a must. Social media helps in showcasing your work and the process you invest into to create a reputation. People will keep in mind what they see, and showing them your dedication and efforts towards keeping a standard for your company will help in maintaining your company's reputation and gain your clients based on that.
Social media is a great support to deal with crises as well. Major crises occurring due to sales or other issues will require your action and external support from your peers as well, especially if you are a small business. You can share your thoughts and opinions on the issues and gather the needed support from your community as well.
Social media is where you can build your own community which will help you gain not only probable customers but also good employees. Anybody who is looking for a job or if your company requires any person for any position can put up an ad on social media. Thereby creating a community and connecting people in need.
Have effective communication.
Social media is an amazing place where your existing customers can communicate with your future customers. When you post about your services, they can share their thoughts and engage into conversations amongst themselves regarding that. This way you will get a good number of new clients and also maintain the ones who are already hiring your services as well. As a company you will also have to stay quite active in order to participate in those conversations and help out people in need. You can respond to your clients' queries or clear doubts and also guide the ones who are having specific doubts about your services, charges etc. it is not only a great place for your clients to engage with themselves but also for you to maintain the communication with them.
Learn about your clients.
Social media is a great place to learn about other people as well. That is why it is a great place to know about your clients as well. You can understand who your promising clients are and also how they are keeping their expectations from your services as well. This way it will be easier for you to provide them with personalized discounts and a lot more. If any client is not satisfied and did not get the probable response from you either earlier, then social media is the place where you can make it up to them. You can listen to their queries and provide them with solid solutions on a personal level.
Shield your customer care service
Social media can provide some extra shield to your customer service care as well. It can help in maintaining a proper connection by solving your clients' issues on a personal level. Whatever your telecommuting customer servicing cannot do will be fulfilled by your social media customer service team.
Add sentiment to your business.
Social media helps in incorporating sentiments around your brand. The personalization, efforts, and sentiments portrayed via your business effectively attract a good amount of clients.
Top 5 Social Media Strategies For Your Home Service Business.
Social media can be pretty overwhelming if you don't know how to make the perfect use of it.
Since more and more people are shifting to social media, it has become important for you to adopt the best strategies to acquire the best results from it as well. When something becomes generic, you have to put extra effort and the same thing has happened with social media. For home service strategies in social media, you have to know all the aspects before diving into it.
Home service strategies are now an important part of your social media marketing regime if you really look forward to seeing effective results in your business and sales as well. Some of the most effective home service strategies are the following:
Keep An Eye On Your Competitors.
Home service strategies do not always mean that you have to do great things to make a difference. Sometimes simple things like observing your opponents will also do wonders for your company. Social media is the best place where you can keep an eye on your competitors. Every day, a new business is coming up and offering something similar to the same clients which you have in your targeted list, so to have their attention and giant heir trust you will have to keep an eye on how your competitors are approaching your clients. See if they are using the same home service strategies as you are or if they are doing something different. You need to see if someone is copying your moves then you need to make the necessary changes there immediately. To stand out in the crowd, you need to have everything different which will make your services appear more appealing than your opponents and you can do that effectively only when you know the home service strategies utilized by your competitors.
Learn From Your Competitors.
Keeping an eye and seeing your competitors' moves is not going to help always; sometimes you have to adopt the home service strategies that your opponents are utilizing. There must be some strategies which are bringing better results to your competitor's business which you can also incorporate in your company operations to achieve the same results. You can also learn and take ideas from your opponents, improvise them and implement them to your business. If you ever run out of ideas the best way to gain inspiration is your opponents. See how they are working, what all services are they bringing and accordingly you keep doing the changes as well.
Become More Active On All Your Social Media Pages.
Being active on your social media is one of the simplest yet tedious work. Companies often tend to ignore some of the platforms and focus more on one. But to have optimum results you have to focus on all the social media platforms. To do this seamlessly you have to have a social media manager who will take care of all the messages, comments, and other activities of your company on social media. Your social media manager will sort your activities, plan the schedule for your social media and will help in creating more content from time to time as well.
Your content is what makes you different on social media. Your content should be one of your most important home service strategies. It is what will help in creating an impact on your clients. As home service strategies when we say improvise your content it is meant that you post things which show more about your business, about the work you are doing and also about any upcoming offers. Invest time and efforts into better quality graphics, photographs and visuals as well. Make sure your graphics contain synchronized elements to gain the attention of your clients. It should be crisp, unique and should definitely portray the message. You can also conduct live sessions of your services. This will be the best possible way to showcase your hard work. You can hire a graphic designer and photographer to strengthen your home service strategies by getting you better content to post. You can also ask your clients to send you videos where they can talk about their experiences with your company. You can post them on your social media to provide more clarity to people who are looking for hiring your services.
Carry Out Surveys Regularly.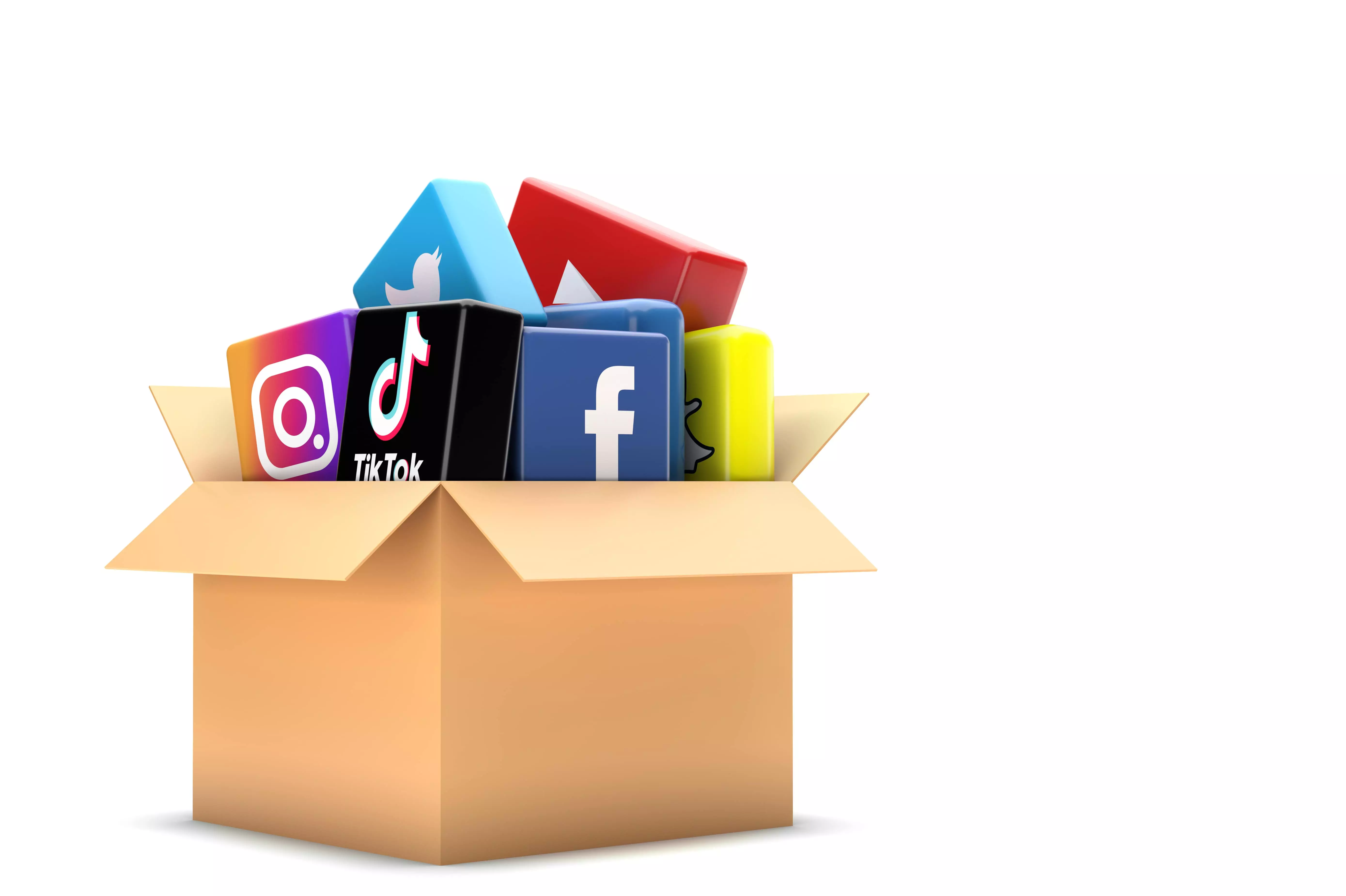 As effective home service strategies posting good content is not always enough, you have to know about the requirements of your clients as well. And for that conducting surveys are a must. You can post questions on your stories, get google forms or create customized surveys depending on particular surveys as well. This way you will be getting a clear view on how your company is performing and also if you really need to make any changes in your services as well. There are innumerable things which you can ask people through your surveys. If you have launched any new home service, you can ask people if that is necessary for them or if they think they will require it ever in their lives. Other than that, you can talk about your service charges through your surveys as well. You can also ask people to indulge in these surveys to win discounts. This is the best way to gain the maximum amount of attention from your clients. People often sign up for surveys just to get the discounts.
If you need help with your Google Maps ranking, Google Ads management, or even website development for your junk removal company, contact DMN8 Partners by phone (859)757-2252 or visit our website https://salvonow.com/lead-generation. We help home service companies DOMINATE their market.