Holiday Lighting Marketing Services 
If you have been searching for professional holiday lighting marketing services for your holiday lighting installation company or business, then you've come to the right place! At DMN8 Partners, we've had over a decade of experience helping lighting installation companies across the United States with their marketing and advertising needs. 
At DMN8 Partners, we understand just what your holiday lighting company needs to ensure that it stands out from the crowd! We'll have clients in your area, turning to your business for all their holiday lighting installation and removal needs in no time at all!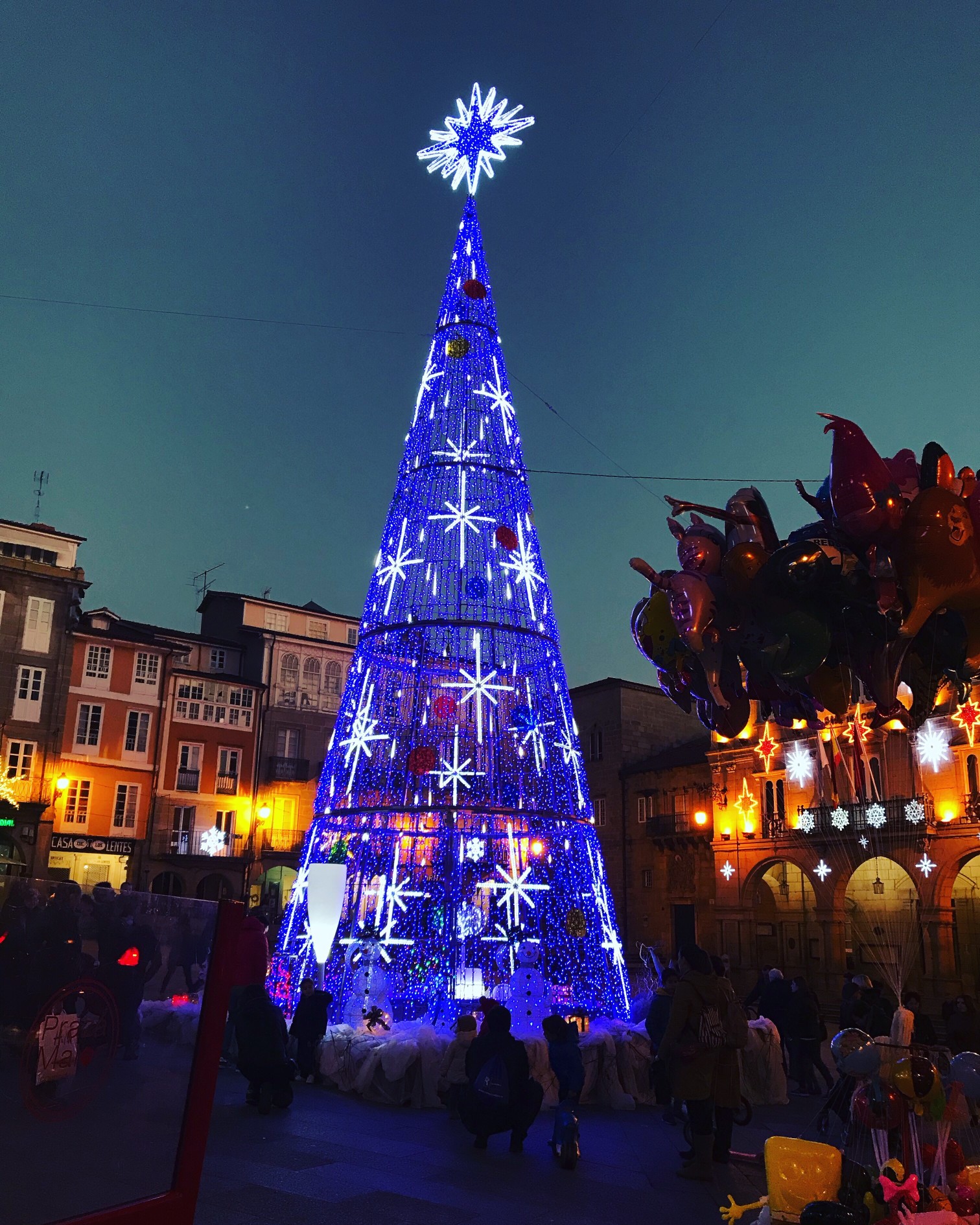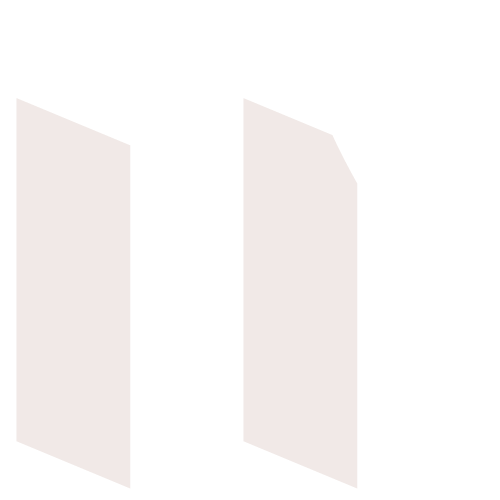 How Can We Help You With Your Holiday Lighting Marketing Services?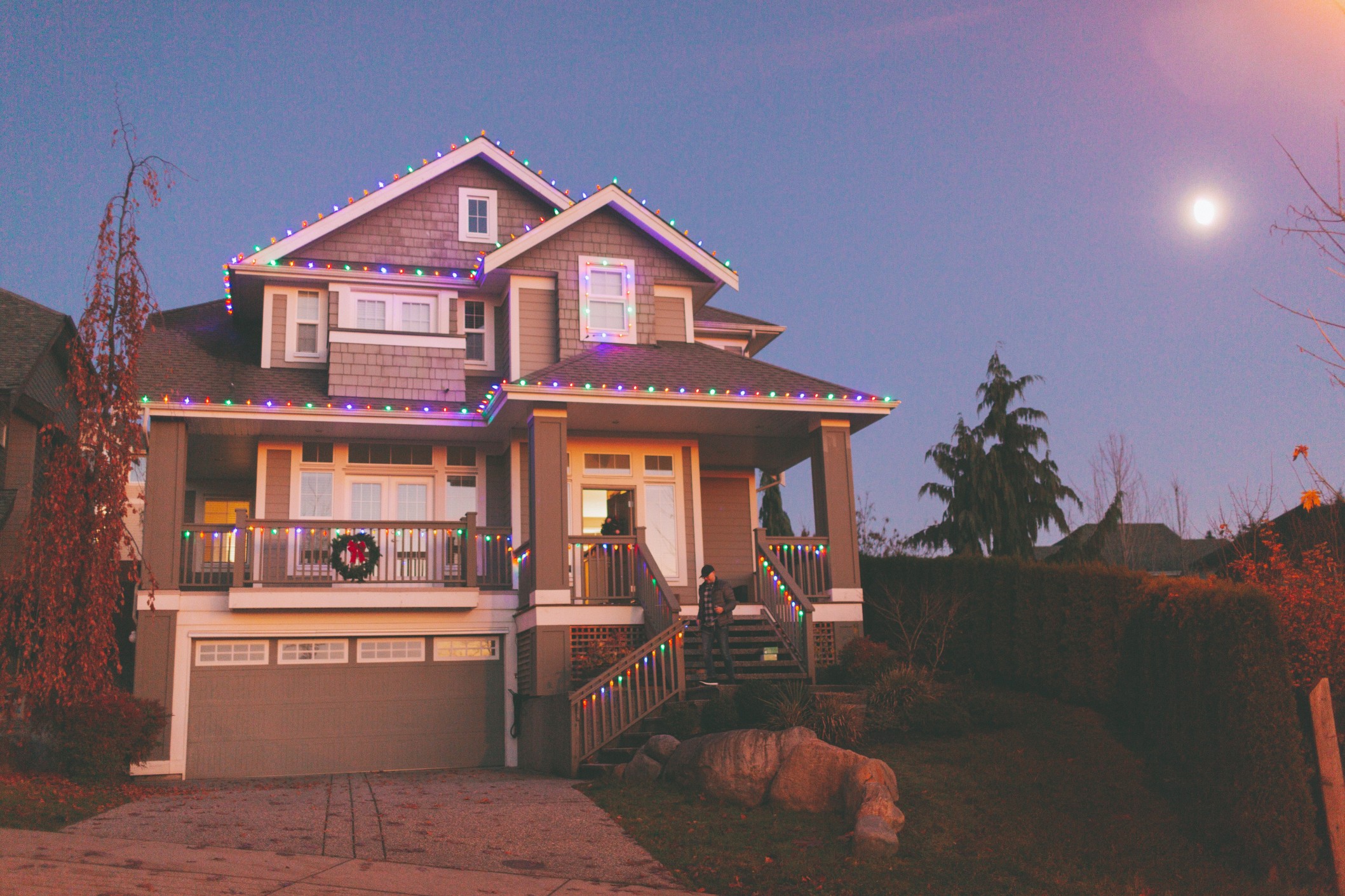 Here at DMN8 Partners, we provide our clients with a comprehensive and all-inclusive digital marketing and advertising package. You don't have to pick and choose services because we believe that a thorough and effective digital marketing service should include every essential component to be successful. 
The online marketing services that we offer at DMN8 Partners include all of the following; Google Ads Management, Ad Retargeting Management, Google Maps Optimization, Website Management, Search Engine Optimization, Social Media Management, Property Manager Email Marketing (this helps you acquire commercial work with apartment buildings, homeowner associations, etc.) and much more.
Why Choose Us For Holiday Lighting Marketing Services?
We have worked with hundreds of holiday lighting companies across the U.S.A, providing them with premium online and digital marketing solutions. In this modern age, customers are using their mobile phones to access the services they require quickly. Where your holiday lighting business appears in those search results plays a huge part in how many clients visit your website.
The lower your business ranks on search engines such as Google and Yahoo, the fewer visitors you'll have, and the more clients you'll lose to the competition. Don't panic yet! At DMN8 Partners, we'll use our effective marketing services to boost your business to the top of those search results, and your biggest problem will be trying to service all those new clients!
Premium Holiday Lighting Have Never Been More Affordable!
You invest a lot of money into your website and social media presence, so it makes sense that you want customers to see it. Having a great website is just part of the process. We'll be able to come up with an affordable, customized, and effective online marketing package for your holiday lighting business. If you're tired of seeing other businesses take clients away from you, then it's time that you gave us a call at DMN8 Partners! 
We'll be right there with you through every step of the journey. After all, your success is our success, and DMN8 Partners is much more than just another ad agency. We're partners in your success!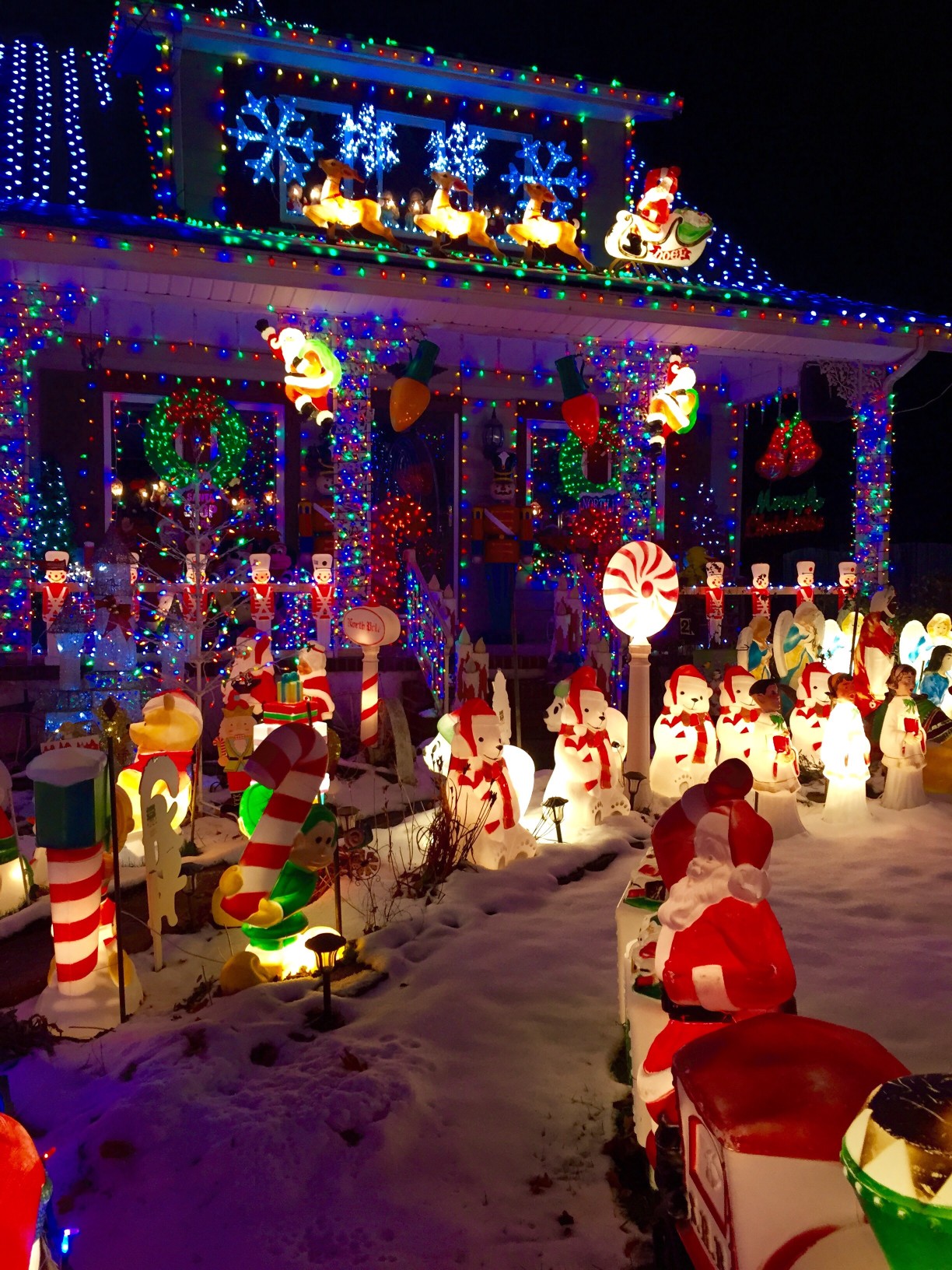 Contacting Us At DMN8 Partners For Holiday Lights Marketing Services Has Never Been Easier!
With over a decade of experience helping clients and businesses with their holiday lighting marketing and online advertising, we understand just what your business needs to succeed. You can contact us at DMN8 Partners via the contact us page on the website, via email on geimanmediagroup@gmail.com, or phone on 8597393715. 
Here at DMN8 Partners, we're more than just an advertising agency; we're partners in the continued success and growth of your holiday lighting installation and removal business!
Leave your information below if you are ready to DOMINATE your market.