[arve url="https://player.vimeo.com/video/250700654″ align="center" autoplay="yes" maxwidth="750″ /]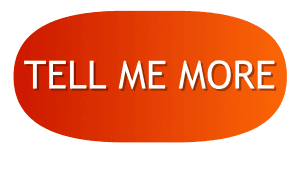 Are you ready to DOMINATE your market this year?  
Of course you are, that's why you're here!
At some point, you had a dream to achieve the growth necessary to exceed all your goals.  
Is the dream still alive?  Or is it smoldering?
Let's fire that dream back up!
Let Geiman Media Group utilize its experience with local search, Adwords, video production and automated communication to DOMINATE your market and IGNITE your growth!
What's our experience?
We built our service business in just 5 short years into a $1 million annual revenue business.
How?  By doing the things we are going to do for you!
Click on the Tell Me More button and get ready to DOMINATE your market this year!